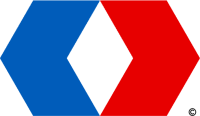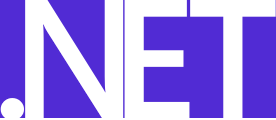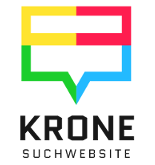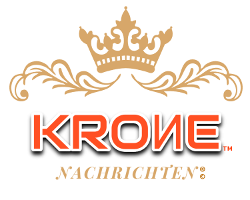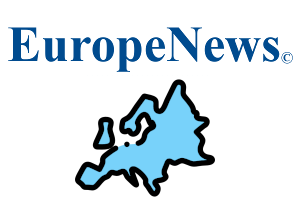 ---
! Support our journalism of a Contribution of any Size !
* Please, allow the pop-up window if necessary

Our Company: AEA3 WEB LTD. Company Nr.: 13071667 ICO Ref.Nr: ZB082015,
Address: 71-75, Shelton Street, Covent Garden, London, WC2H 9JQ, UNITED KINGDOM
Thank you for your generous support

A free press doesn't mean it's not a tame press. | Evening News. Tomorrow's News Today. | We Know Where You Live.


*This page is an official donation channel of the AEAƎ WEB
---